What kind of paint do you use to airbrush nails?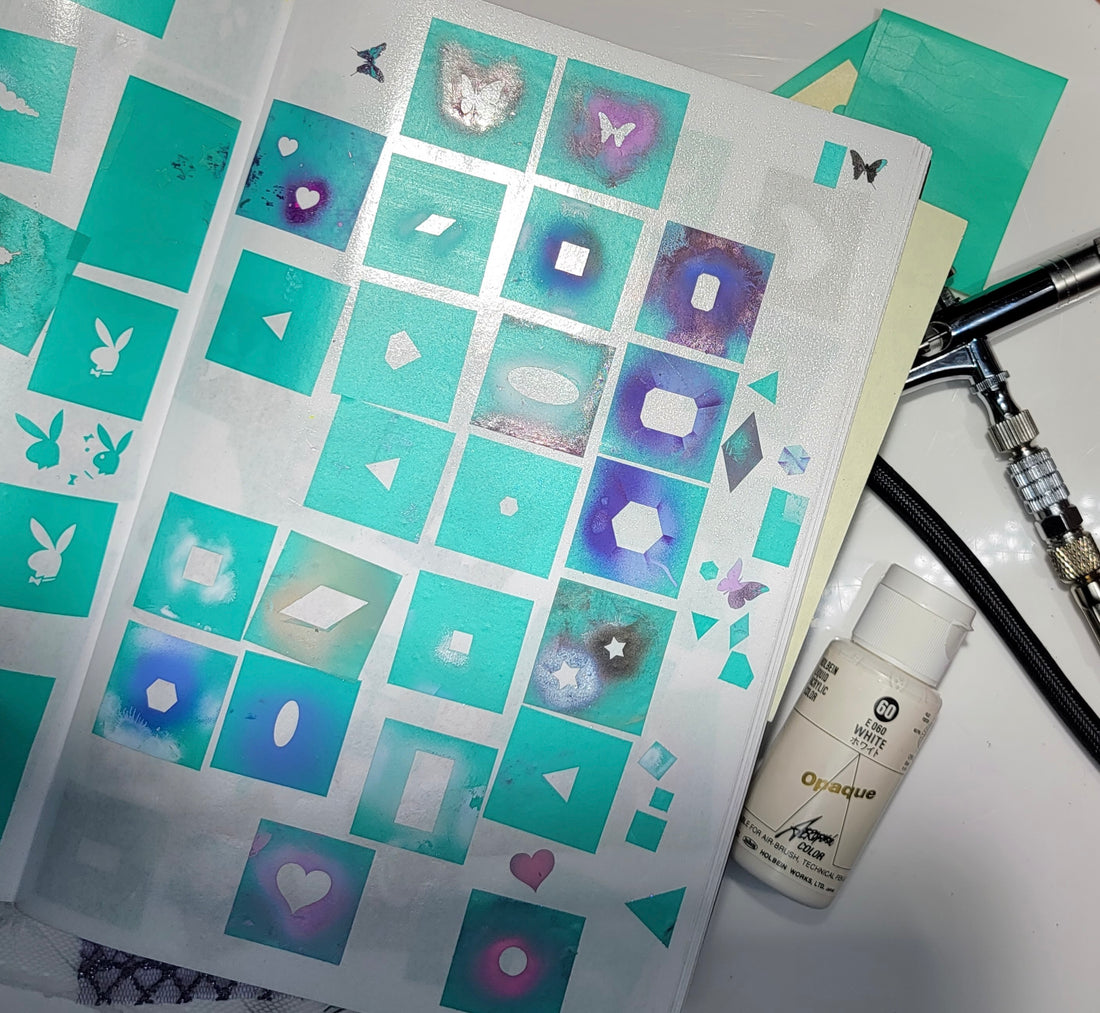 There are three different airbrush nail paint options.
1. Acrylic paint that is formulated for use on nails. Not to be confused with craft paint which is way too thick.
 Try Air one Acrylic paints
2. Airbrush gel which can be cured in your led/up lamp between coats.
Apres and Airtex sell in the USA with NaillaboUSA
3. Gel polish thinned out with acetone, which is my least favorite because there is no set mixing formula and I'm not sure how safe spraying acetone into the air is. Avoid shimmer and glitter nail gels they clog the hand piece.