Stamping and Airbrush Nails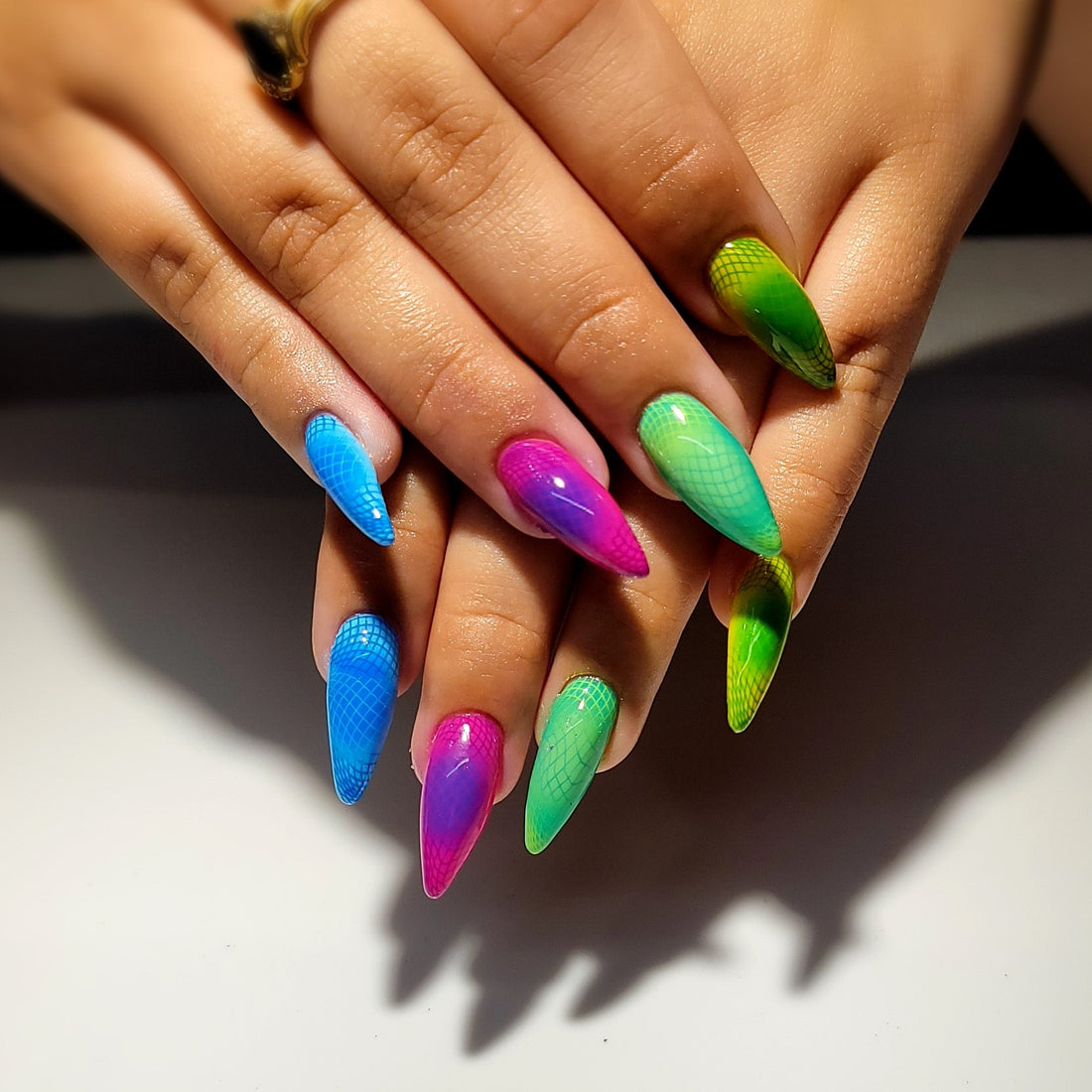 There are so many awesome nail art techniques. I LOVE, LOVE, LOVE layering in different nail art mediums and stamping and airbrush are some of my go to techniques. You can totally add this to your arsenal and wow every client. If you want to see this technique click here!
For a list of my favorite stamping supplies click here!
Talk to you soon!
Chloe