How to airbrush nails for beginners!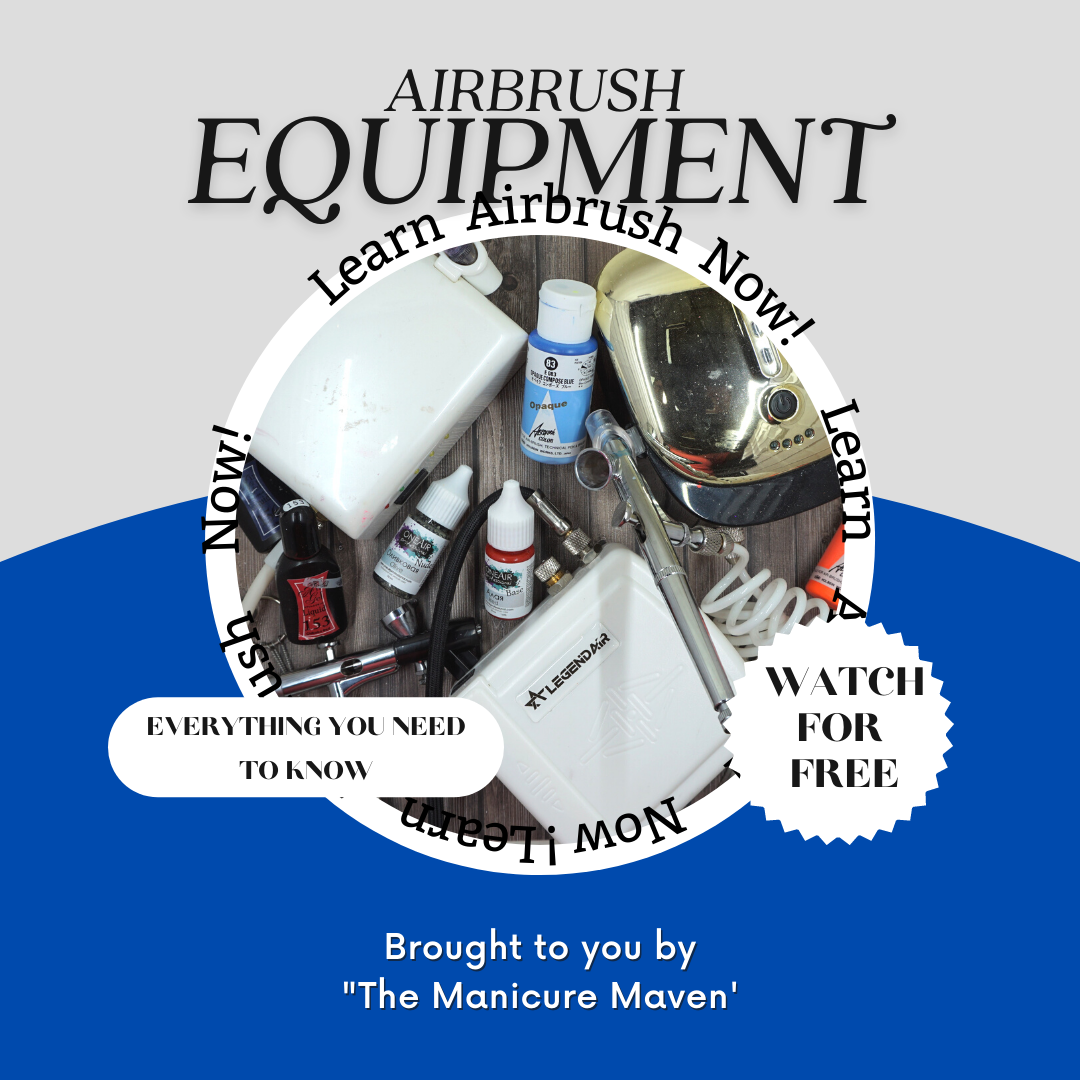 This is such a great time to be a nail artist! Newbies this one is for you...If your wondering what equipment to buy? Where to learn the skill? How long it will take and how much money it will cost you have landed in the right place.
I have created a library of videos on what equipment to buy here!
If you allow yourself the time to practice you can learn airbrush nail art in about 6 days. And as for equipment cost you can get started for under $300! Yes it's that simple!
If you have what it takes click here and start your airbrush nail education now!