How much should air brush nails cost?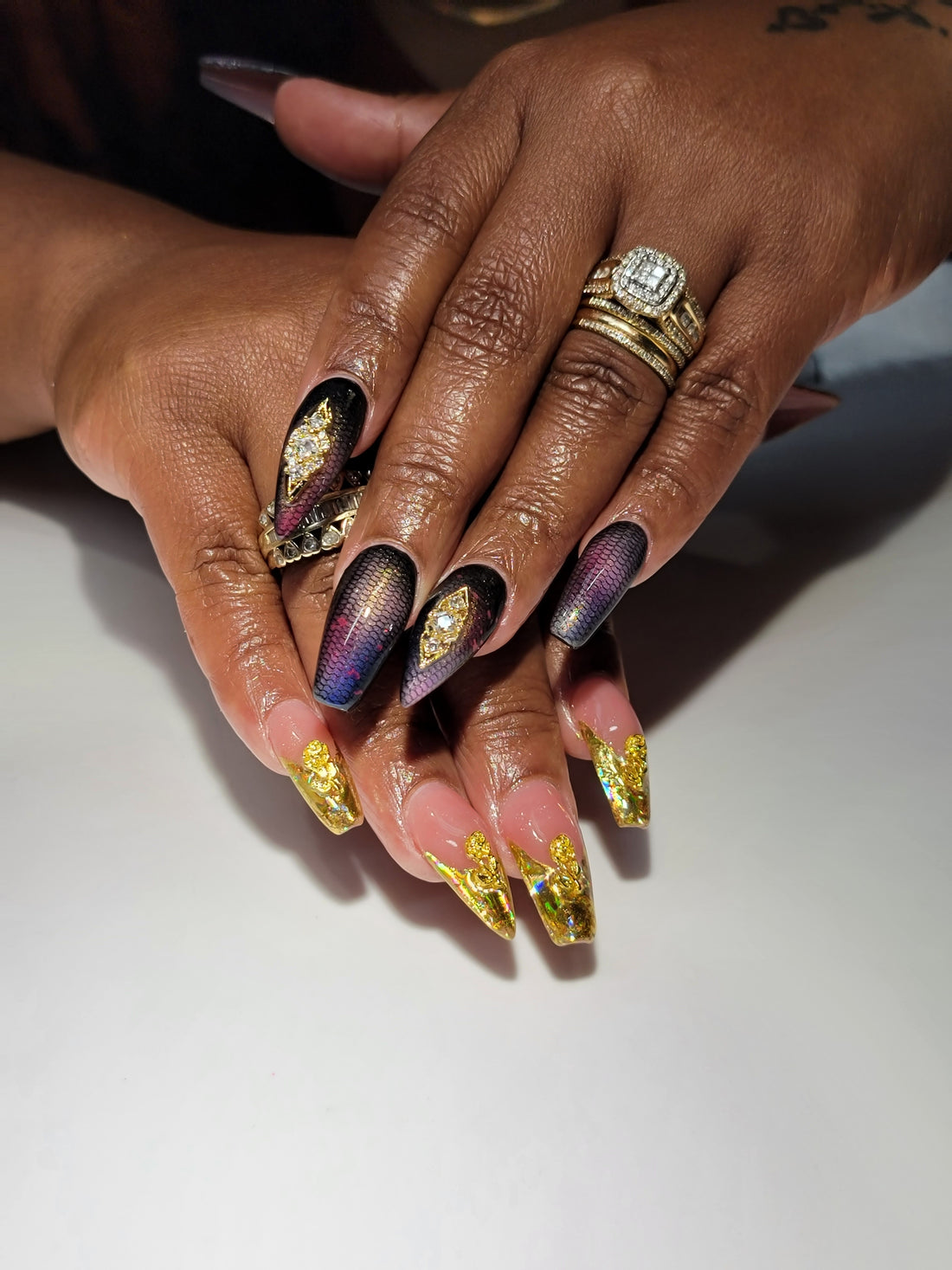 The cost of airbrush nails definatly depends on the depth of the work! For instance a ombre one color airbrush set will not be the same price as a 3-5 color ombre airbrush set. Why is that? Well the skill and time that it takes to layer in 3-5 colors on a nail no longer than an inch is one reason. Also the cost of product, the time it takes and the nail artist skills are also a factor.
As a nail artist who has been in the game 18 years the price is relative to skills! Nail art in general is not for everyone but the girls and guys that get it!! GET IT!! Nail artist should be charging at least $20-$90 for nail art based on the depth of the work and more time on the art increases the cost!