5 Reasons You Should Learn Airbrush Nail Art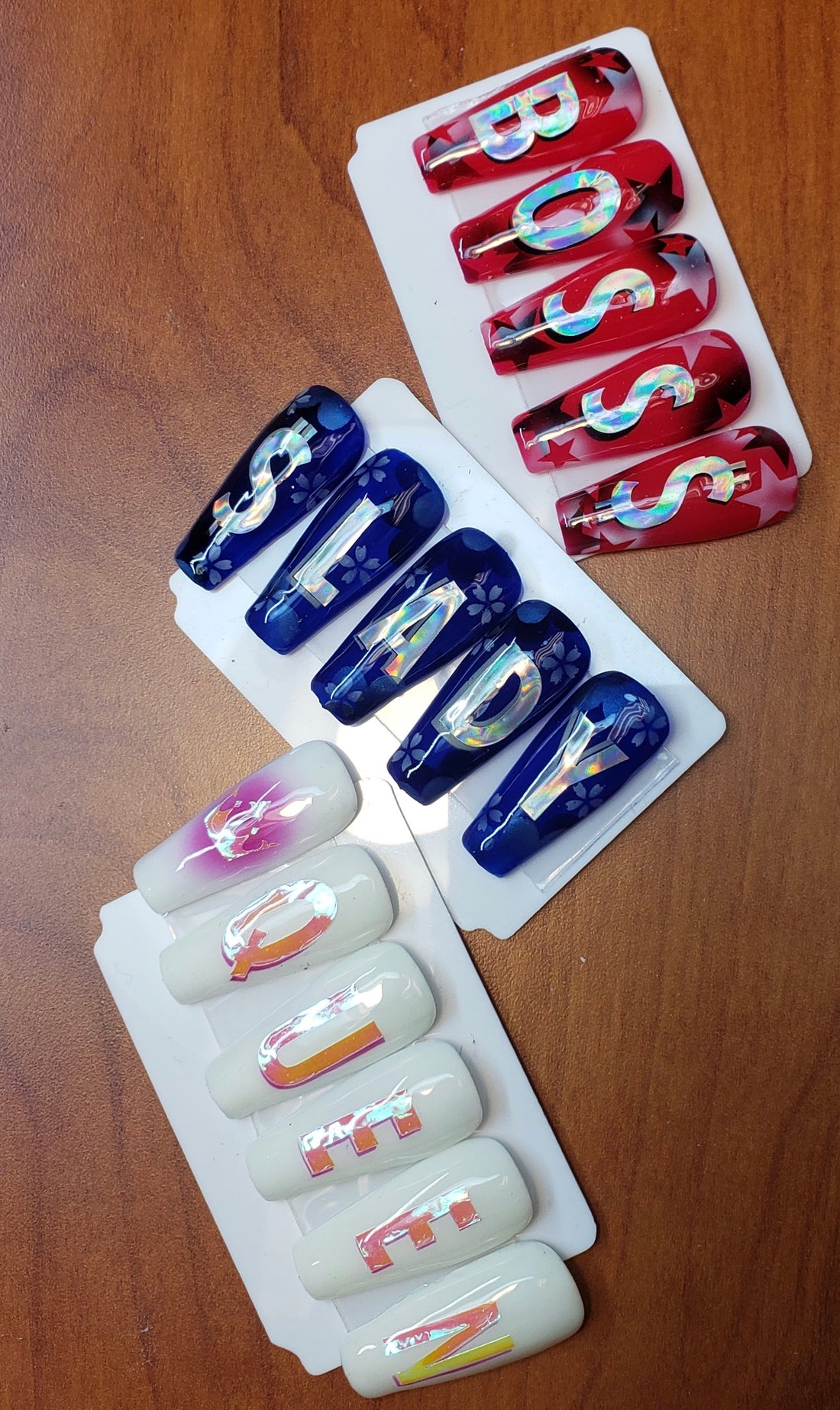 If your new, been in the nail game a while or even a press on nail creator looking for a new technique that sells then airbrush nail art is for you. For the past past four years I have been showing nail techs how to airbrush nails and it has been awesome! I've come across some very interesting reasons that nail techs are getting into airbrush nails!
1. Clients are asking for it.
2. It's a great nail art upswell.
3. You don't need to be creative to start.
4. This technique has a great return on investment.
5. It's a quick and easy to learn skill.